Performer, choreographer, educator, and published author Rachna Ramya Agrawal is a member of the International Dance Council CID, the recipient of the "2020/2021 Distinguished Achievement in Dance Award, awarded by the Connecticut Dance Alliance and "The Vision Award, 2021" awarded by Charter Oak Cultural Center, CT. She has studied the Lucknow style of Kathak under Smt. Maya Rao and the Jaipur style of Kathak under Guru Rajendra Gangani, both recipients of the Sangeet Natak Academy award. She has undergone further training in Kathak's expressive and interpretative aspects with Smt. Sandhya Desai, a Kathak virtuoso. Rachna received a Master's degree in dance from the prestigious Pracheen Kala Kendra in India. She also trained in choreography at the Natya Institute of Choreography in New Delhi, India. In addition to her degrees in dance, Rachna holds an MBA from the University of Hartford, a Master's degree in Hindi Literature from Delhi University, and a Senior diploma in Classical Indian Vocal Music from Prayag Sangeet Samiti. Rachna also has studied Tabla with Guru Pt. Subhankar Banerjee.
The State of Connecticut Commission on the Arts selected Rachna as a Master Teaching Artist in 1993, and she is currently listed in their Master Teaching Artist roster. Rachna also works for the Arts for Learning, CT, an honored arts-in-education organization, and is listed on their Performing and Teaching Artist roster. Rachna has won many awards in dance, including a gold medal from Prayag Sangeet Samiti, in recognition of her Kathak skill.
Rachna has performed extensively and has been featured many times on Indian national television.
Her performances and workshops include the World Music Institute, NY; Museum of Natural History, NY; Harvard University, MA; University of Oklahoma, University of Massachusetts; The Institute for Studies in American Music, NY; Augusta Savage Gallery, MA; Brooklyn Center for the Performing Arts, University of Connecticut, University of Hartford, CT; Southern Connecticut State University, City lore, NY; Polyhedron, Chicago and various other colleges, museums, dance organizations. Rachna has also performed in prestigious dance festivals such as the International Festival of Arts and Ideas, CT; Five by Five Dance Festival, CT; White Mountain Summer Dance Festival, MA; Along the Gypsy Trail, a multi-cultural Dance Festival, Chicago; Engendered Dance Festival, NY; Nomadic Summer Spirit (world music and dance gathering), CT; Ted Hershey Dance and Music Marathon, CT; World on Stage Dance Festival, CT; Artists for World Peace Festival, Province Town Dance Festival, MA, and many other dance festivals.
Rachna is currently running the Sumbhaav School of Kathak Dance at four locations in Connecticut. She is also one of the Artistic Directors of the Rasa Dance Project. Rachna is a visiting lecturer on the teaching faculty at Trinity College in Hartford.
In addition to her Kathak teaching and performing endeavors, Rachna also coordinates the Ted Hershey Dance and Music Marathon, a week-long dance, music, and dance-film event in CT at various prestigious venues, where more than 30 of the finest dance companies, representing the State's extraordinary range of dance styles come together. She also provided Creative Support for the feature-length documentary films "Raga Unveiled" and co-directed "Ayurveda Unveiled," by Gita Desai, which are a comprehensive look at the brilliance of the Indian music system and ancient medicine of India, respectively. She collaborated with Kathryn Myers to organize Traversing Traditions / India, a month-long celebration of India's music, visual arts, and dances, presented by the Charter Oak Cultural Center, CT. Rachna serves on multiple Boards of influential arts organizations in CT, USA.
Furthermore, Rachna published a Hindi novel titled "Digbhramit." Rachna's book "Kathak: The Dance of Storytellers" explores the philosophical and practical aspects of Kathak dance-its origin, development, and techniques.
In addition to performing traditional and contemporary Kathak, Rachna also has been involved in creating and performing the following productions and choreographed pieces.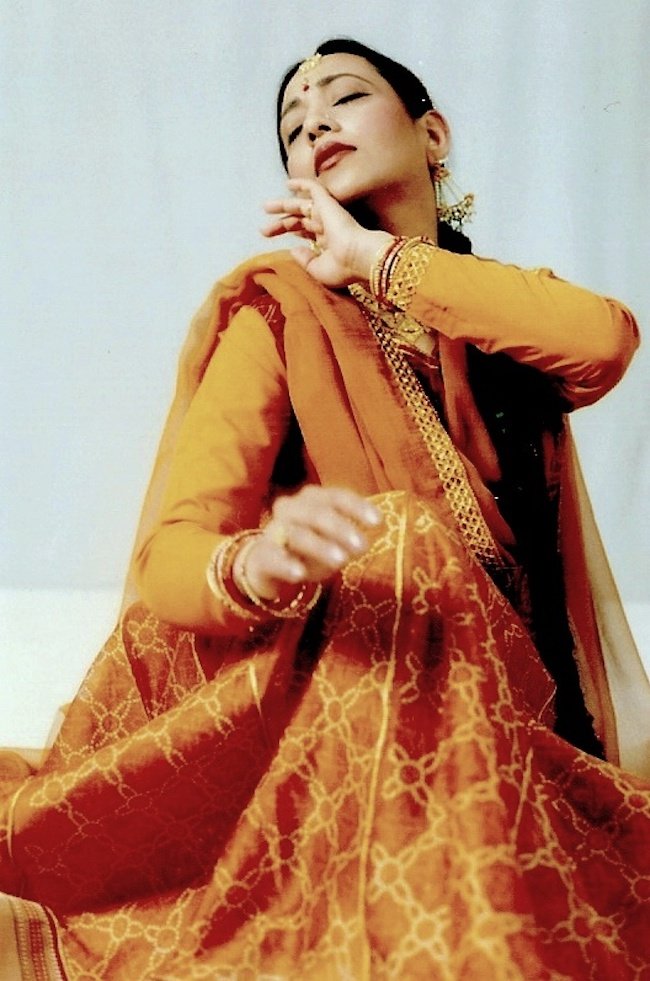 It's a girl – According to a Boston Globe news-clip on January 31st, 2018 – "A deeply felt preference for boys has left more than 63 million women statistically "missing" across India, and more than 21 million girls unwanted by their parents."
Even though female infanticide is illegal in India, the practice of this dreadful act has increased in present-day patriarchal Indian society. "It's a girl" explores the journey of a mother of a newborn baby, where she is committed to saving her daughter even if it means leaving all which defines her own life, behind.
The partition of the Indian subcontinent witnessed hundreds of thousands of Hindus and Muslims killed during riots, ethnic cleansing, and cross-border migrations.
Recently with the rise of Hindu nationalism, riots have become a recurring feature of Indian politics. "Lost Prayers" explores how the common people in India are affected by the sad State of religious intolerance and violence.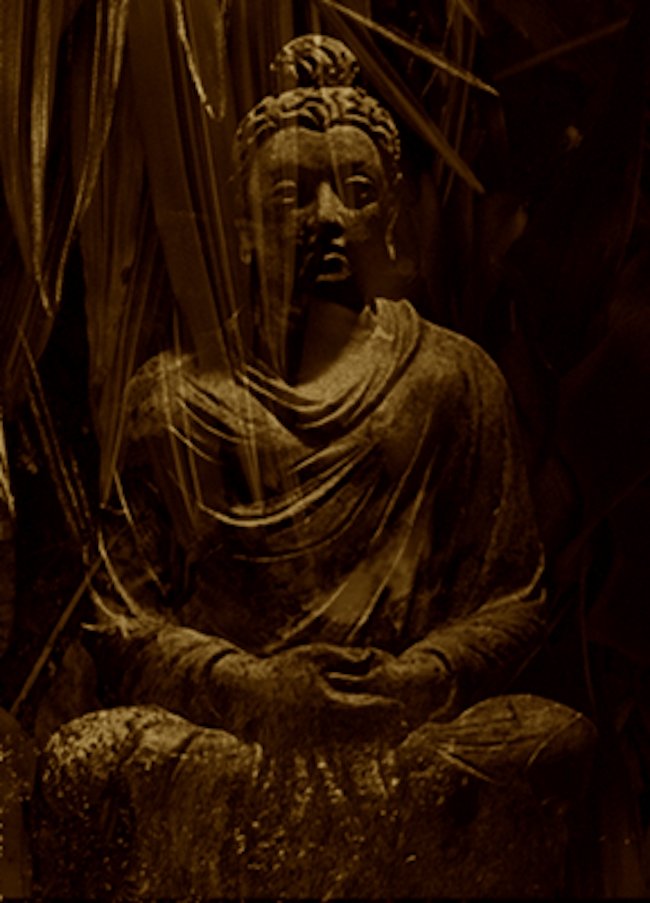 Siddhartha: Interpreting Herman Hesse
Siddhartha: Interpreting Herman Hesse  In collaboration with the Bharat Natyam dancer Anu R Sharma.
 Based on Herman Hesse's poetic-novella "Siddhartha."
Awakening – In collaboration with Anu R. Sharma.  Dance pieces are based on human rights issues, such as war and its aftermath, child trafficking, sexual assault, and racially motivated hate crimes.
And The Verse Falls To The Soul
And the Verse Falls to the Soul 
Based on Pablo Neruda's poetry by the same title.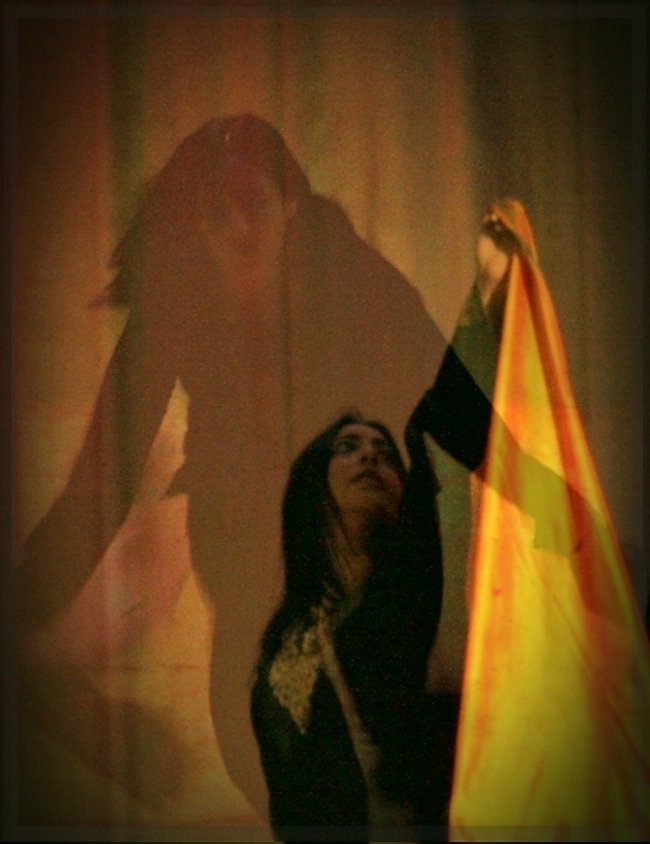 To Gather, Together –  In collaboration with the Modern dancers Lorelei Chang and Tony Olivares.  Three individuals with different cultural backgrounds come together. At first, they experience cultural tension and eventually find a common ground to connect upon.
Dreaming Rumi –  Abstract choreography in Contemporary Kathak style, based on Rumi's poems. 
–  Abstract choreography in Contemporary Kathak style, based on Rumi's poems. 
Panchtattwa – In collaboration with Kathak dancer Neelima Beri.  An exploration of the five elements – space, air, fire, water, and earth- in our external environment as well as in the depths of the human psyche.  Whatever is present in this universe is also present in our internal environment. Each one of us is not only a part of the universe, but we are miniature universes in ourselves. 
Khoj – Choreographed in Contemporary Kathak style. The choreography depicts the journey from external anarchy to the tranquility of within.
Secrets: hometown hits – A production of the Judy Dworin Performance Ensemble.  The piece was conceived by Judy Dworin and was developed in collaboration with New York City performance artist Michael Burke and Rachna Ramya.  The theme is what it means to reveal one's true identity to a hometown community stuck in the mire of prejudice and stereotyping.
Suite Movements – Collaborated with distinguished cellist Harry Clark.  The program was produced by Charter Oak Dance Coalition.  Choreographed a piece to interpret a movement from Johann Sebastian Bach's Cello Suites.
To Book School Performances & Workshops OR
To Join Sumbahaav School of Kathak Dance